DESIGNED FOR THE PHOTOGRAPHER IN YOU
The LensBall is a clear, crystal sphere that is designed to help any photographer take stunning wide-angle shots with any camera. Ultra-clear and ultra-smooth, the LensBall is designed for years of use.
Our LensBalls are quality controlled to make sure that every single product stands up to our high standards here at MacroFrame.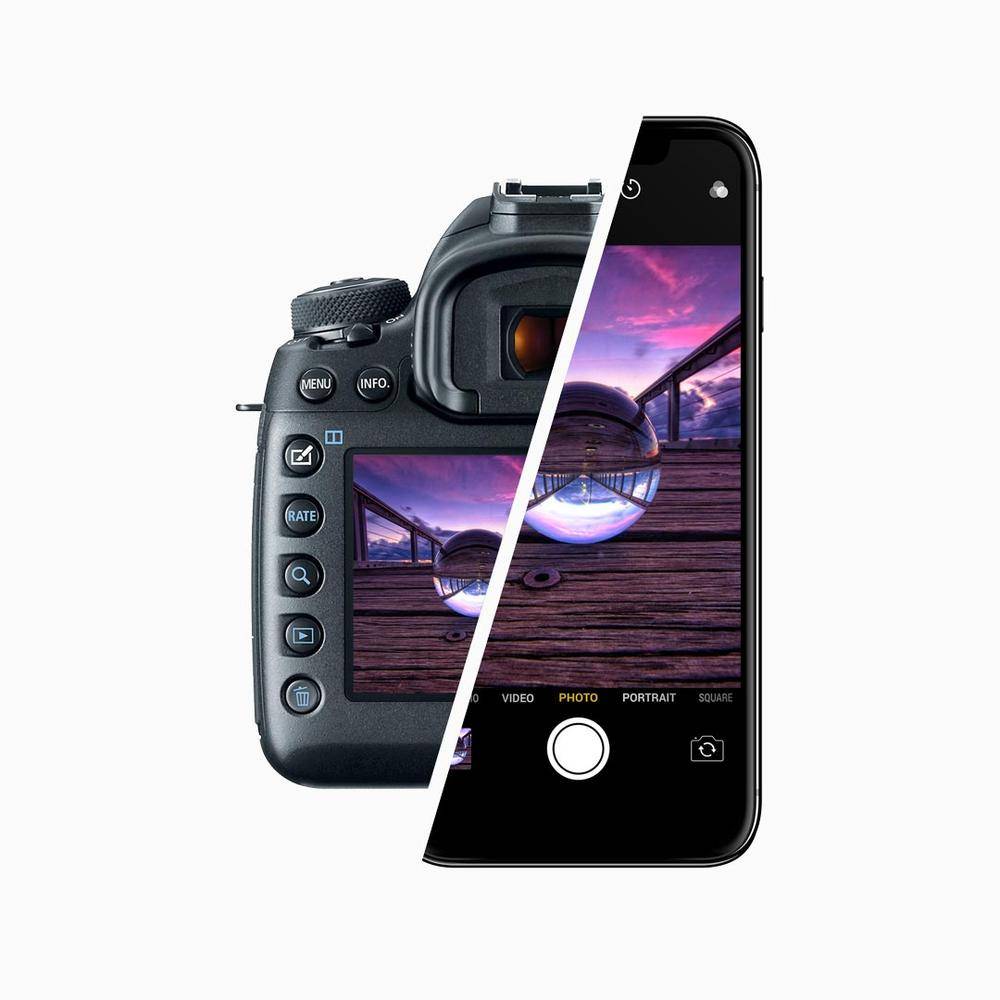 Capture your World in a unique 360°, wide angle view
Offered in three different sizes for the perfect photograph
High quality K9 crystal, smoothed and polished to perfection
Add life to just about any scene with ease