Helping others empower their passion.
We're a group of creators who are wildly passionate about changing the way people are able to generate content and express their creativity. We believe the photography industry is over ruled by boojee professionals making the underdog afraid to express their work. Well,
enough is enough. If you have an inkling of curiosity or passion for photography, creating your own business, or any other side project we're here to unlock that creativity. Our gear empowers your passion and lets you share your story.
We've seen people capture their vision just using what's in their pocket. Now, we're taking it to the next level with gear that helps you capture your vision and spread your ideas wherever you go.
By Providing quality gear at an affordable price so our fellow photographers can be adventurous, take risks, and be bold without worrying about their equipment.
Lift You Up.
Remember that kid you used to hangout with who always had to one up everyone? If you got a bike he "had one with pegs." If you had a treehouse he had a "tree FORT." If you had a SonyA7 he had a Sony A7rIII.
The thing with that kid is that whenever you ask to see the bike, the fort, or the camera, the conversation magically shifted to a new subject.
Fishy huh?
Well, we're not that friend.
We're not here to degrade your accomplishments, we're the supportive friend, the one that has your back. What we have that that friend doesn't is integrity. We're here to support you in your journey to become the best photographer you can be.
We're

transparent

about anything going on with your order.

We're

communicative

, if any issues arise that could affect your order, we will let you know.

We don't cut corners, we stick to our

work ethic

and get things done right, every time.

What you see is what you get

, all of our ads are made with the exact product we sell.

We speak the

truth

and so do our customers. All of our reviews are from customers that

genuinely

had a good experience.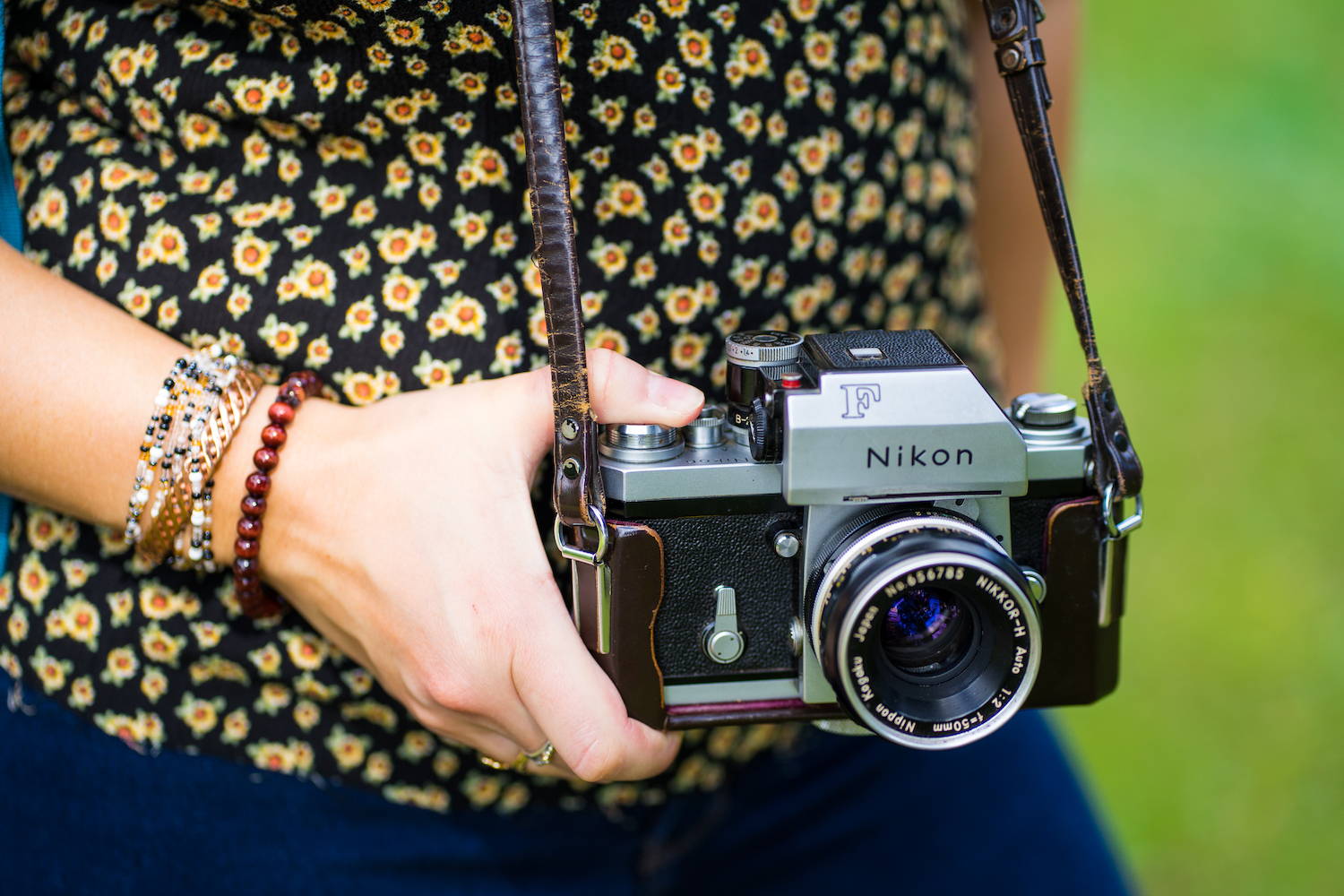 Give You Quality.
If MacroFrame was a lens it'd have a metal body, a silky smooth focus ring, a silent shutter, and crystal clear glass. In other words, it'd be a quality piece of gear. In some cases maybe even the piece of gear you couldn't live without. With MacroFrame, that is our goal. High quality products that don't break the bank.
Empower Your Creativity.
We can't bottle up and sell that creative spark. What we can do is support and inspire creativity. From our products to our content, our focus is on fostering the "it factor" that makes great pictures great and awesome photographers awesome. We love to share what our customers are working on and creating. Reach out to us and share your story, we're here to cheer you on!
How Jack, the leader of the pack, started it all.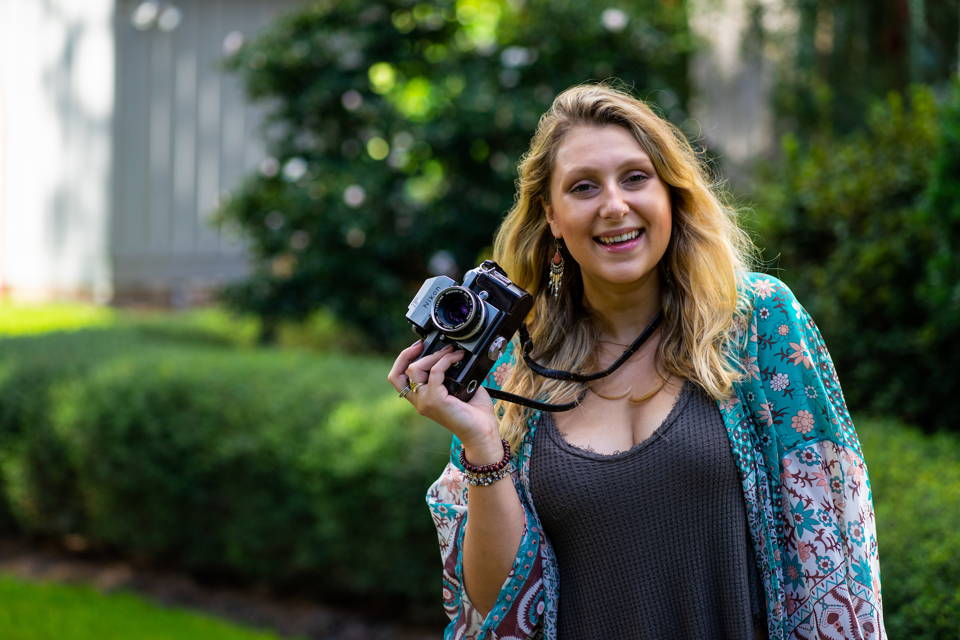 It's 2018 and I'm thumb tacking an old wrinkled sheet to the wall, plugging in every lamp from my apartment into a power strip, and shooting not-so-great images for a product shoot I'm doing for a client (sooo professional, right?)

I'm thinking, "I cannot be the only person with this problem, trying to MacGyver an in-home studio. There's no way."
In college, I had access to all of this expensive studio equipment I knew I would never be able to use again unless I won the lottery and started my own studio. In fact, when you study photography in college there is literally an entire chapter dedicated to all of the expenses of being a photographer...


So, I head to Youtube University to see what other tricks people had. In my search, I find this video called "Shooting With a Studio Box" and a lightbulb goes off in my head. I was so used to this idea that I needed to recreate an entire studio to get a good shot, but I actually just needed something with even lighting and a clean backdrop.
I do my research and find that there are some companies that sell these "studio boxes," but the complaints were through the roof! "It's hard to travel with, the magnets don't hold, the light isn't bright enough," and customer service was a dead end.


And thus, the idea for starting MacroFrame was born!
I thought, "There has to be a better way to give photographers and entrepreneurs the gear they need, at the cost they can afford, while also supporting them so they don't feel like they need to be some big shot professional photographer to get the job done."
I researched comments from other companies and I realized we needed to create something portable, something people could throw in their backpack, set up, shoot, and move on. The MacroFrame Portable Lightbox was born. Engineered with brighter lights, buttons, a hole in the top for shooting, all in a collapsible Lightbox that can fold into a 2 inch tall carrying case.
Since then, we've already upgraded from our original version to a newer version with stronger buttons and more lighting strips along with adding some other pocketable gear to help photographers along the way.
Our gear is here to help you explore your passion, grow your business, or express your creativity. As an aspiring business owner and freelance photographer, I feel your frustrations, heck, I live your frustrations. MacroFrame is here to help you take 2 steps forward in whatever you are pursuing and never a step back.
I hope this inspires you to learn from your own struggles and know that you're not alone. Take a chance, invest in yourself, and show the world what inspires you.

Shoot your shot.

💙 - Jackie