Helping others empower their passion.
We're a group of creators who are wildly passionate about changing the way people are able to generate content and express their creativity. We believe the photography industry is over ruled by boojee professionals making the underdog afraid to express their work. Well,
enough is enough. If you have an inkling of curiosity or passion for photography, creating your own business, or any other side project we're here to unlock that creativity. Our gear empowers your passion and lets you share your story.
We've seen people capture their vision just using what's in their pocket. Now, we're taking it to the next level with gear that helps you capture your vision and spread your ideas wherever you go.
By Providing quality gear at an affordable price so our fellow photographers can be adventurous, take risks, and be bold without worrying about their equipment.
Remember that kid you used to hangout with who always had to one up everyone? If you got a bike he "had one with pegs." If you had a treehouse he had a "tree FORT." If you had a SonyA7 he had a Sony A7rIII.

The thing with that kid is that whenever you ask to see the bike, the fort, or the camera, the conversation magically shifted to a new subject.
Fishy huh?
Well, we're not that friend.
We're not here to degrade your accomplishments, we're the supportive friend, the one that has your back. What we have that that friend doesn't is integrity. We're here to support you in your journey to become the best photographer you can be.
We're

transparent

about anything going on with your order.

We're

communicative

, if any issues arise that could affect your order, we will let you know.

We don't cut corners, we stick to our

work ethic

and get things done right, every time.

What you see is what you get

, all of our ads are made with the exact product we sell.

We speak the

truth

and so do our customers. All of our reviews are from customers that

genuinely

had a good experience.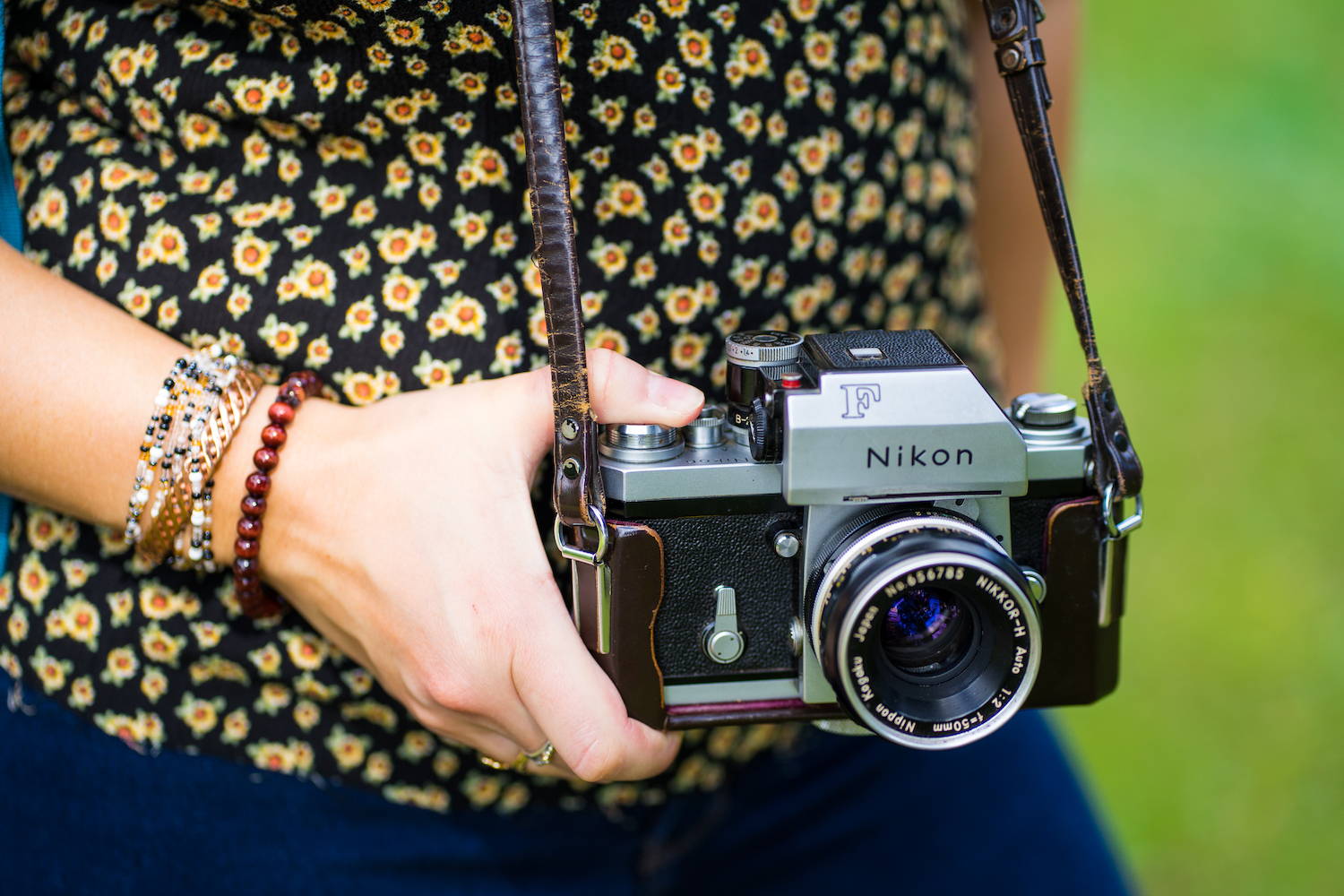 If MacroFrame was a lens it'd have a metal body, a silky smooth focus ring, a silent shutter, and crystal clear glass. In other words, it'd be a quality piece of gear. In some cases maybe even the piece of gear you couldn't live without. With MacroFrame, that is our goal. High quality products that don't break the bank.

We can't bottle up and sell that creative spark. What we can do is support and inspire creativity. From our products to our content, our focus is on fostering the "it factor" that makes great pictures great and awesome photographers awesome. We love to share what our customers are working on and creating. Reach out to us and share your story, we're here to cheer you on!